Hello, friends!
Spring has sprung & I'm feeling all the love in the air!  While longer, sunny days & star-gazing nights abound, everything just seems easier– lighter.  What a lovely time of year!  With Earth Day just behind us & wildflowers in bloom everywhere you turn, you can't help but feel more in tune with Mother Nature.  Ahhhhhhh, Spring!
Until next year, heavy coats & beautiful boots!  Hello, sundresses, shorts, sunnies, & sandals!  Time to revel in the world of picnics, beach trips, patio cocktails, & music festivals.  Time to shed those winter blahs & lighten up.  (Did I mention, I love Spring??)  Time to open up the windows, & sweeten the air with flowers.  Time to simplify.
When it comes to your Spring wardrobe, less is more.  Easy peasy is where it's at.  White cotton, light denim, eyelet, chambray, & lace.  These are a few of my favorite things!  Simple tees, cut-off shorts, strappy sandals.  And if you're feeling the Bohem vibe, you are going to LOVE these raw, earthy, handmade pieces, reminiscent of a simpler time.   Layer as many as you like over a white tee & denim shorts.  Throw on your fave sandals & voila!  You are a radiant child of the earth.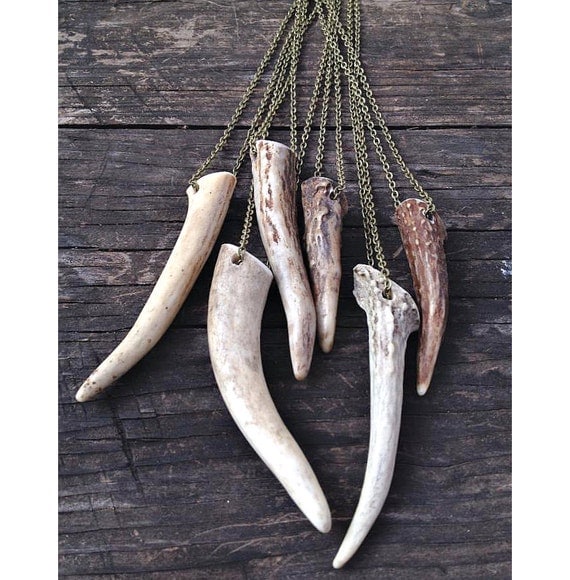 Become one with nature in this naturally shed antler tine necklace $23
by Dandy Digs
What's to love?  Aside from her amazing prices and unique wares, all of her handcrafted pieces come with a lifetime warranty!  And she's local, ya'll!
Plus, she's giving you a sweet discout!  20% off with coupon code: boho20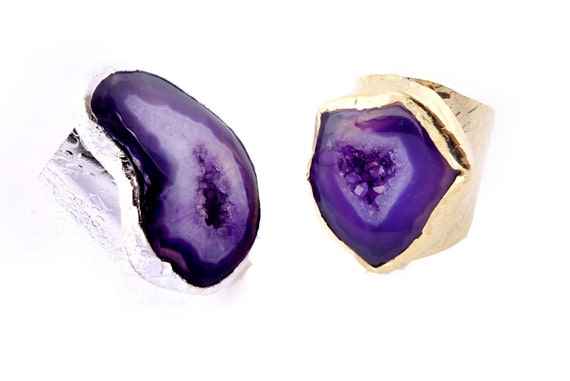 Wear it with everything!  Purple Agate ring in Silver or Gold $69
What's so special about this shop?  Each piece is one of a kind & they also take custom orders!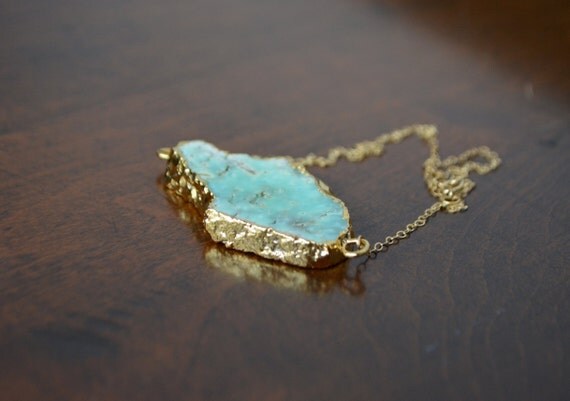 Make a statement in this Gold edge Chrysoprase necklace $76
by WoodSpell
Why Woodspell?  All of these handmade pieces are beautifully crafted and I am in love with each and every one of them!
Enter coupon code: FREESHIP for free shipping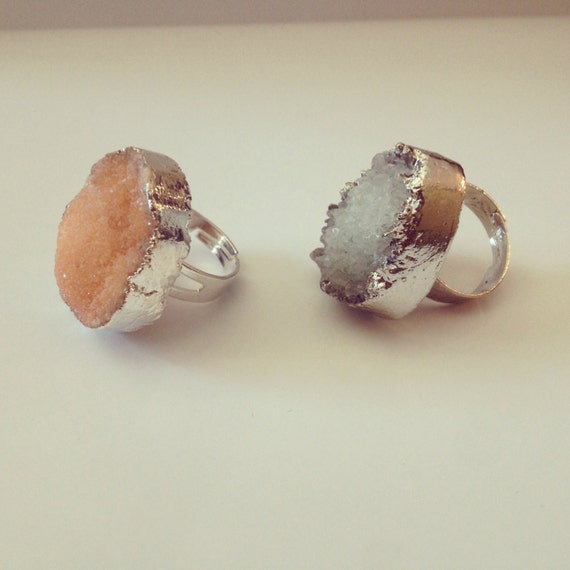 Get your gypsy grunge on with these Silver-plated, druzy, cocktail rings $20
Why do we love this shop?  Just look at those rings!  Also, she ships for free and is just as sweet as they come!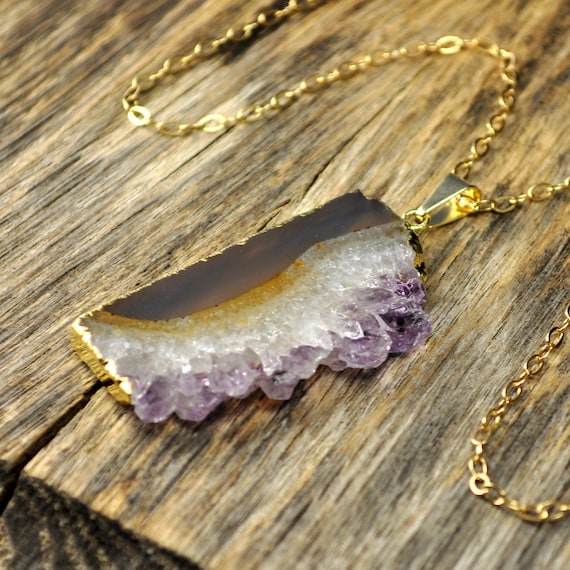 Feel the healing power of crystals with this sliced Amethyst Geode necklace in gold $48
Why do we love her so?  She's offering you 5% off with coupon code: friends5 & there are so many beautiful things in her shop!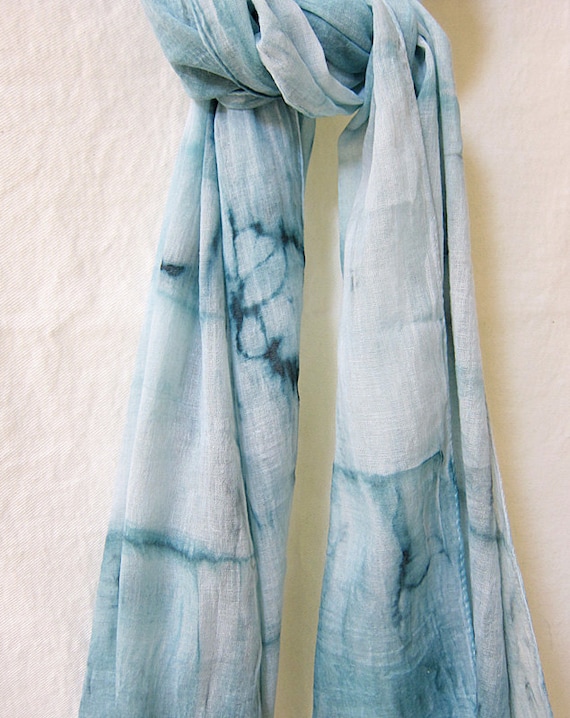 Feel the love in this luxurious hand painted Shibori watercolor scarf $42
There you are!  Now grab your shades, your sunscreen, your fringe bag & hit the road.  You are ready for Spring.  Go spread the love!
Missed out on Coachella?  Couldn't afford a badge to SXSW?  No worries, friend.  Festival season is in full bloom.  Check it out…